<![if !vml]>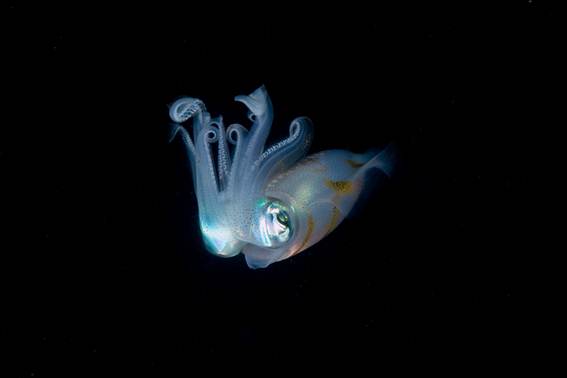 <![endif]>
Fotografía submarina –
General
– UW

Photography
Underwater Photography web magazine
The Underwater Photographer - Online course
Fotografía submarina – Artistas / Artists – UW Photography
Dancing fish - Linda Cline's personal playground
Espen Rekdal - Underwater photographer-Marine biologist and explorer.
Underwater photography - unusual and rare marine by Mark Strickland
Oceansub, Underwater Photography
<![if !supportLineBreakNewLine]>
<![endif]>
Fotografía submarina – Equipos / Gear – UW Photography
Ciencias

del mar y

conservación

– Marine science and conservation
New: Clean Our Oceans: The Impact of the Great Pacific Garbage Patch
(Many thanks, Sarah!!!)
OceanLink_ An Interactive Information Page for the Marine Sciences
CPC Monitoring and Data - Current Monthly Atmospheric and Sea Surface Temperatures Index Values
Institute of Marine Biology of Crete
MCS frontpage
<![if !supportLineBreakNewLine]>
<![endif]>
Vida marina –
I.D
– Marine life
Marine Life Learning Center Homepage
Poppe Images - Marine Iconography of the Philippine Archipelago
Life at the Edge of Reef - diving Indonesia - photo archive gallery
Discover Life -- Flatworms - Rhabditophora identification guide & checklist
Marine Flatworms of the World!
Nudi Pixel Nudibranch and Sea Slug Identification with Photographs
The Sea Slug Forum - Home Page (Now inactive but archives available)
Coral Reef Creatures - Pacific and Red Sea Fishes
CoralRealm - Reef Fish, Sharks, Rays & Invertebrates
NHBS - For the best books on earth, worldwide
Buceo –
General
– Diving
Harris Links (scroll down to "diving")
PADI - The way the world learns to dive
Aquanaut
Buceo
–
Equipo
/ Gear
– Diving
www.watersportswarehouse.co.uk
Uwatec Technology for Adventure
Buceo – Viajes / Travel - Diving
Dive World's International Scuba Diving and Liveaboards
Dive Guide - Scuba diving directory online!
Thailand Liveaboards Siam Dive n' Sail
Underwater Photography Bali Indonesia
Océanes Le portail de la plongée